Vision Professionals of Leawood – Sports Vision
While good vision is important to everyone, for an athlete visual ability is critical for top performance. Proper eye care can help enhance an athlete's visual skills and various training strategies can make a difference. Here are the basics on sports vision, from Vision Professionals of Leawood.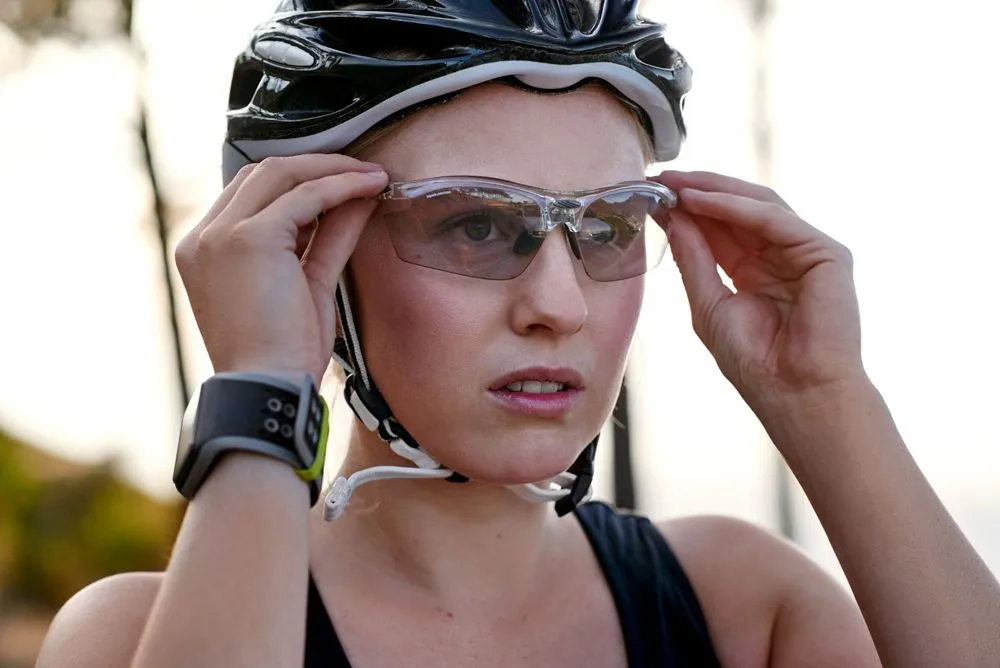 What is Sports Vision?
Sports vision includes testing, exercises, and other interventions to help improve an athlete's ability to see. An eye doctor who practices in the sports vision field might be an optometrist or an ophthalmologist. Either might recommend a particular style of eyeglasses or contact lens, and the ophthalmologist might perform LASIK surgery. Sports vision doctors use tracking devices to treat an athlete's vision as well as to create exercises that improve the eyes' ability to follow motion. Other visual exercises can improve eye-hand coordination. Computer simulations use virtual reality exercises to improve both visual skills and the coordination with body movements.
Why is Sports Vision Important?
Athletes need much more than the ability to see letters and objects clearly on a standard eye chart. Hand-eye coordination allows baseball, football, and basketball players to anticipate a fast-moving ball. Depth perception is critical for downhill skiers to negotiate obstacles. Basketball and tennis players need good eye-tracking ability. Those who play team sports have a great need of good peripheral vision to keep track of other players on the field. Archers must know which eye is dominant, as it affects the choice of a bow.
Tips to Keep Your Eyes Healthy
No matter what sport you play, a number of daily habits can affect your eye health. Here are some ways to keep your eyes healthy:
Get regular professional eye care. Your vision can change in very subtle ways – a professional exam is the best way to head off problems early. Make sure your doctor knows about your family history, as some conditions are hereditary.
Eat a healthy diet with lots of fruits and vegetables, and fish high in omega-3 fatty acids. This also helps prevent obesity, which can increase your risk of diabetes or glaucoma.
Wear protective eye-wear and use sunglasses on bright days.
Don't use tobacco in any form; smoking, in particular, has been linked to cataracts, optic nerve damage, and age-related macular degeneration.
Rest your eyes when reading or using a computer by looking away every 20 minutes and blinking.
Schedule an Appointment With Vision Professionals of Leawood Today!
Whether you play professionally or just engage in sports as a hobby, please contact Vision Professionals of Leawood for an eye exam and eye care at (913) 239-9446. Located at 5020 W. 135th Street, we serve Leawood and the surrounding area and offer optometry services for the whole family.